A little about us…
Suzy Makin started her career as a Fashion Stylist working alongside many prestigious designers and retailers travelling throughout the UK, Europe and the USA, putting her creativity to commercial use. After starting a family it became increasingly more difficult to work away from home for long periods and her decision to change careers began.
In 2000 Suzy went back to University to formally study Interior Design. After working for a number of interior design houses she deciding to branch out on her own.
Her passion for design has always been at the forefront of all her projects and today she believes "without the passion there is no design".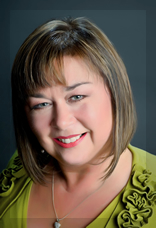 What inspires us…
Our inspiration comes from matching form, function, trends, budget and completion schedules.
Beautiful living spaces are a delicate balance of many variables and we have the expertise and knowledge to deliver without compromise.
Please feel free to contact our team to discuss your immediate requirements.
We look forward to hearing from you.